What is All White Coco about?
Welcome to "The All White Day Party", one of Europe's largest and coveted stylish annual music day party events held across some of England's most prestigious venues.
The day party has grown into a must-attend lifestyle brand event over the last six years. "The All White Coco Day Party", taking place in June, is now so popular we decided to create "The All Black Coco Day Party", a December event that now has quickly matched the ticket demand for its sister "All White Day Party.
An occasion born for the style setters across two marquees with full production featuring elite DJs playing soul, rnb, reggae, hip-hop, afro beats, afro house, revival, rare groove & slow jams.
This year we will be taking All White Coco to one of the most historic and largest music venues in the country.
How to book
Buy your General Entry Ticket
Stand alone Entry Tickets start from £50.00 (subject to availability).
Coach & Entry Ticket. Pick your location and relax as we transport you in comfort at your favourite "Day Party".
Purchase your drinks package
Pre-booked drinks packages start from £400. Beat the queues and pickup your drinks at a lower price than sold on the day.
Reserve your parking space
Yes that coco white prestige car of yours deserves to be parked in an exclusive space giving you peace of mind whilst you party. Don't delay reserve yours today!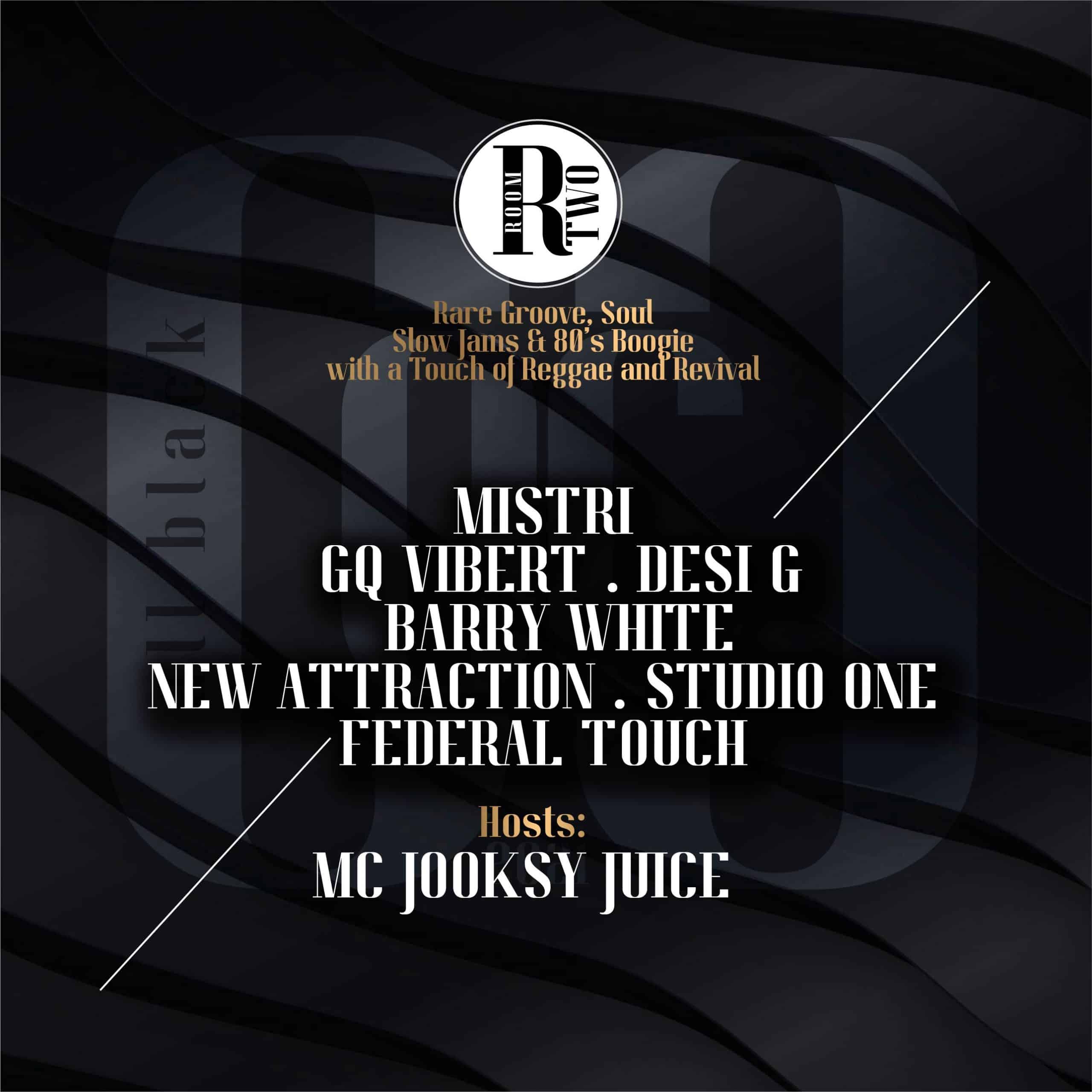 90's Hip Hop & Soul, Garage, RnB & Dancehall
Masterstepz
5th Avenue
Studio Express
Supa D
Cold Stepz
Terminal 4
Andrew FreshKid
Special Touch
Pure Vibes
Miss DJ Candy
DJ Stylez
Special Guests:
Masterstepz
Hosts:
Shuges
MC CKP
Gemini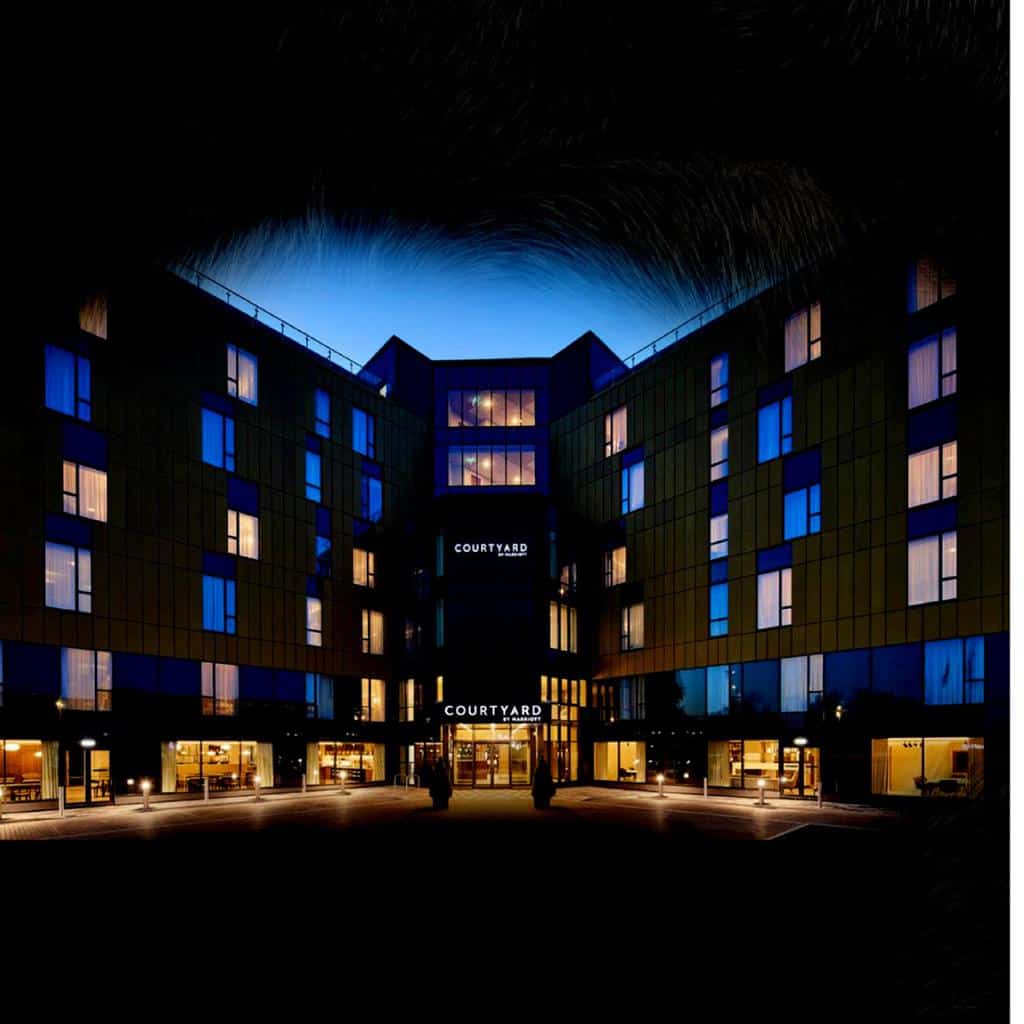 Welcome to Knebworth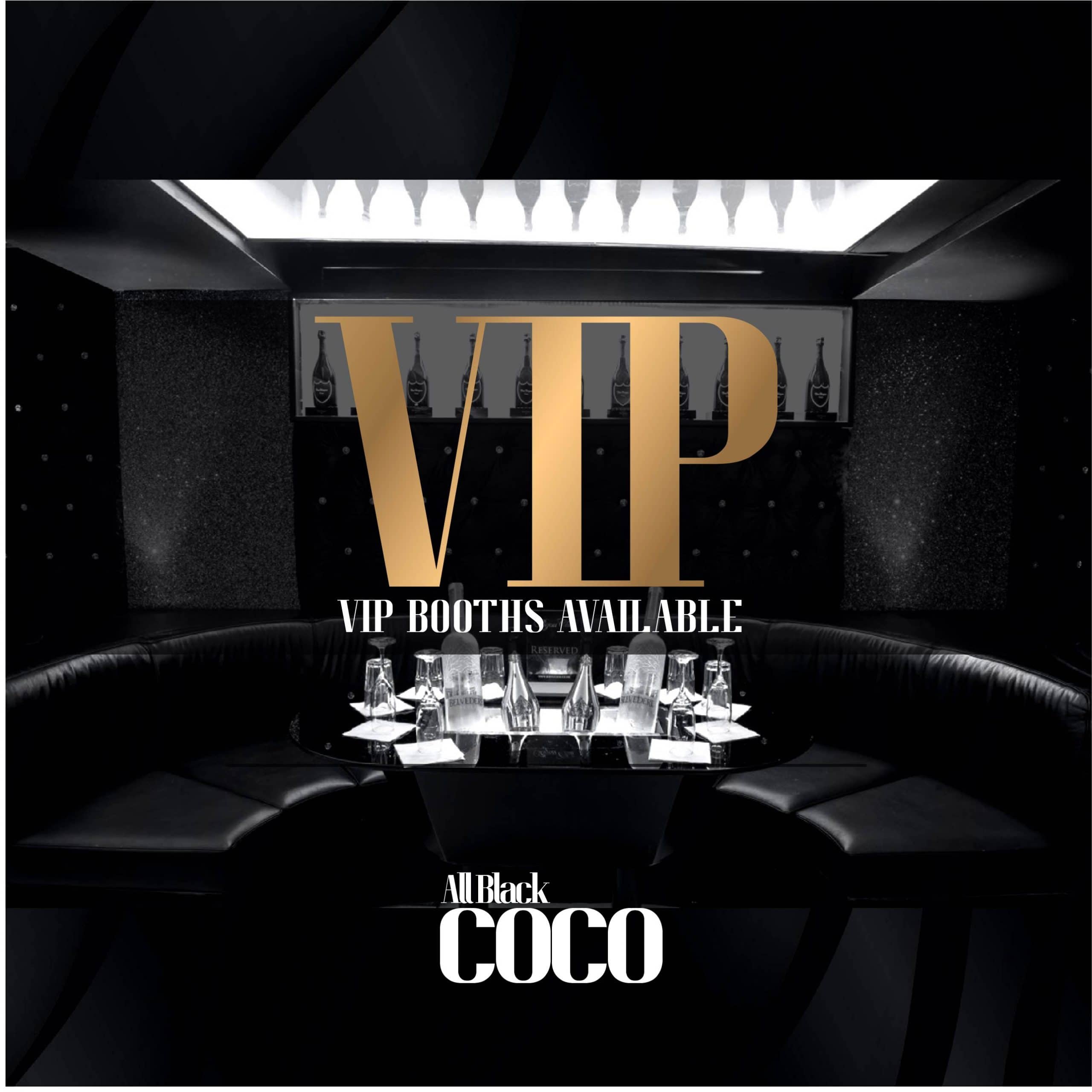 Old Skool Classics, Reggae, Rare Groove & Revival
Desi G
V. Rocket Int.
Latest Edition
Mastermind
VIP Boogie
Studio One
New Attraction
DJ Dee Nyce UK
Hosts:
PC Mistri
Jazzy D
Hollywood
D.O.D.D.
Frequently asked questions
We know you might have some questions, and that's great. We've got all the answers below! If we haven't answered your question, contact marketing@allwhitecoco.co.uk, and we'll get back to you.
Email Us
To receive priority pre-release coco tickets get connected
Unable to read published form data